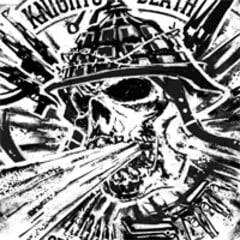 Christian Piccolo
Concept Artist- Veteran Game Dev/Designer LucasAnimation
Albany NY, United States of America
Summary
Iam a Concept Artist and World Builder focused on story and ideas. I love creating new places to explore, and stories of culture and conflict that have an expression in visuals. Concepts with history. Long career in games and entertainment, at all kinds of different studios and types of projects. Iam always looking to expand my work experience and cultivate new ground working in mediums and in roles I have not experienced before. I love a fast pace. I enjoy communicating with fellow professionals, and balancing approach and style with time constraints.
I hope you enjoy my art and stories! In my personal time, I work on two of my own projects, as well as enjoy the Star Wars franchise. Feel free to check out my resume pdf for a detailed breakdown of my career as well as my Linked-In with more details on my career path and work recommendations.
All work and ideas copyright Christian Piccolo and/or owners.
Skills
Environment Design
Look Development
Storyboarding
Transport Design
Character Design
World Building
Storytelling
Software proficiency